Source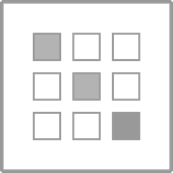 Editor
Edit and create source group templates that will then be used by the audio input matrix.
The cursor button moves the sources with the mouse on the display screen. The "XYZ / AED" button switch between xyz or aed modes
Mapping audio Input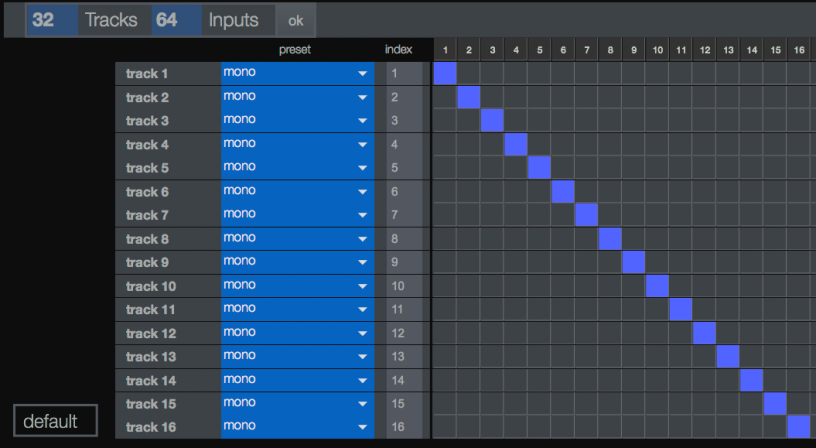 Each track is associated with a model. It defines the source shape and the number of audio channels of the track.
The matrix assigns the sources to the available audio inputs.
These parameters are defined for the whole of a session.

You can redefine the amount of tracks and audio inputs Source